Idaho Criminal  & Personal Injury Attorney

 
Before Federal and State Court, Trials and Appeals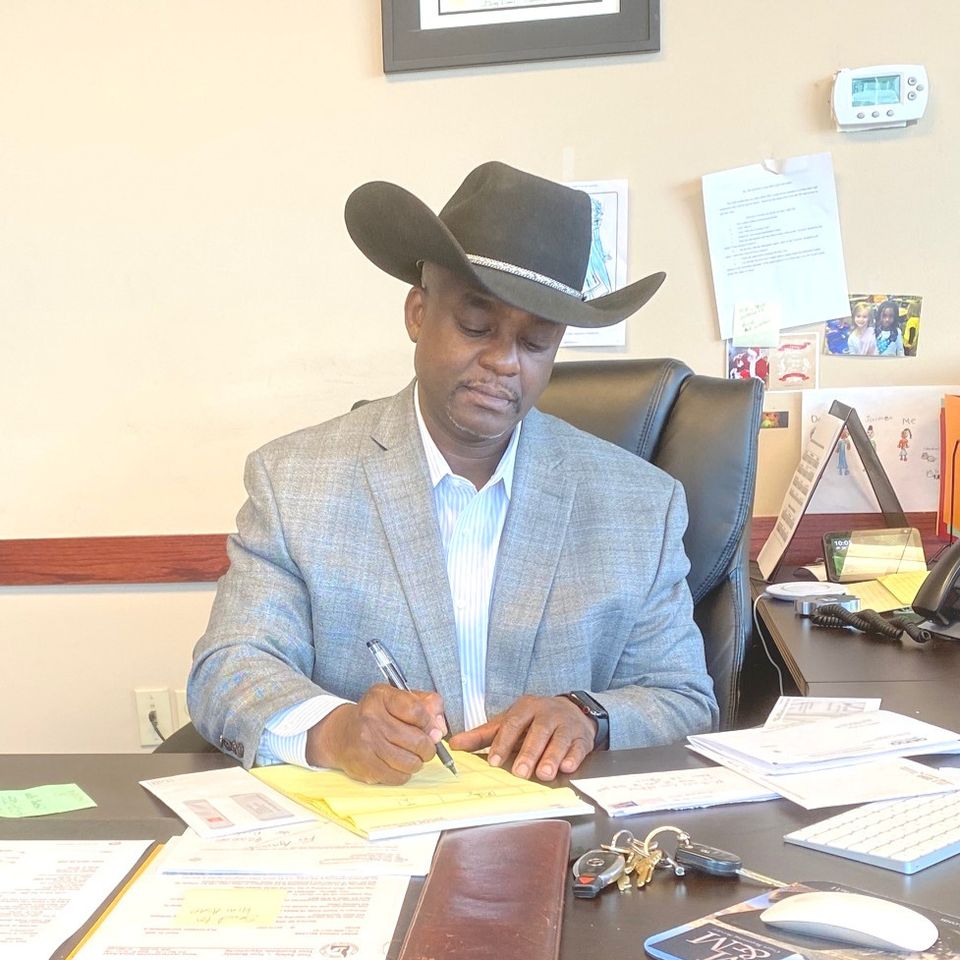 WHY HIRE




JEFFREY M

C

KINNIE

ATTORNEY
Every legal case presents unique challenges and problems which need to be handled by a legal professional. Jeffrey McKinnie has a proven track record of excellence in Idaho court rooms. His dedication to his field is matched only by his team's focus on client satisfaction. Together, Jeff and his team treat all of their clients with the dignity and respect they deserve as Idaho citizens. With his extensive knowledge, experience, and passion, Jeff is an excellent choice to for achieving success in any case.

SATISFIED CLIENTS

What People Say

 
"Jeffrey is by far the most intelligent man I have ever met. And he is by far the best attorney in the state. Thank you again Mr. McKinnie for all that you do."

~A.L.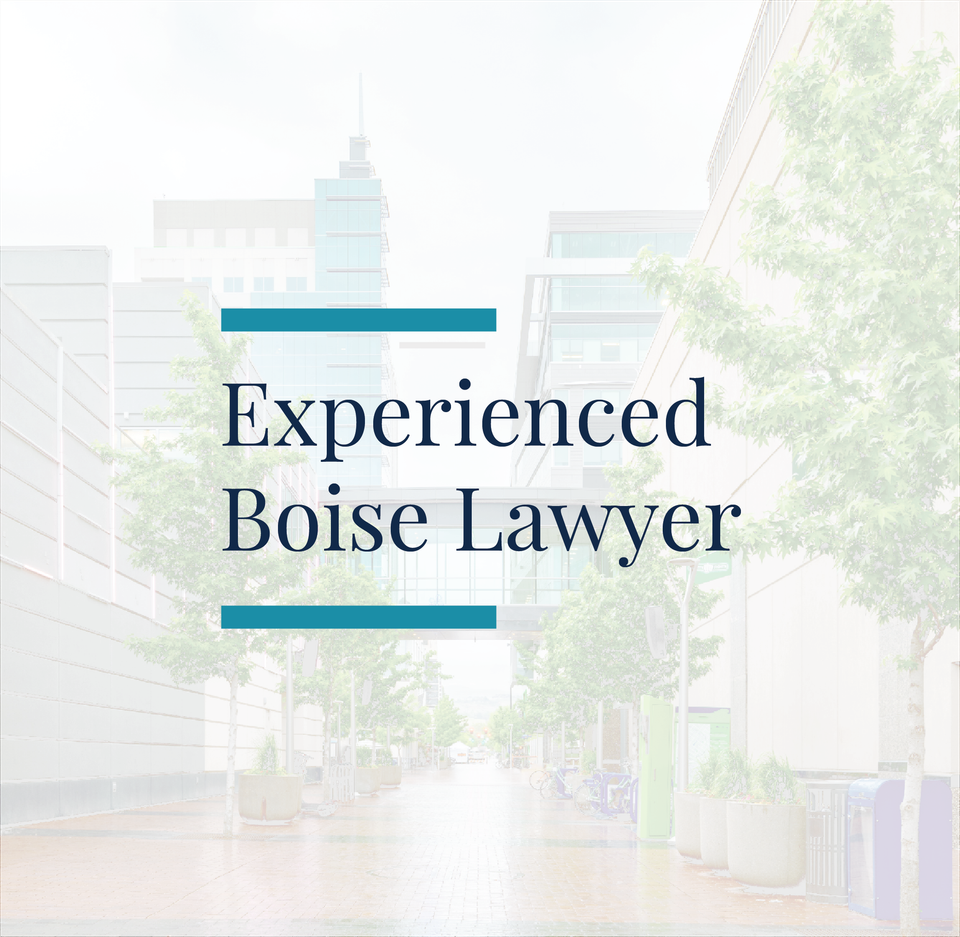 AREAS OF PRACTICE


 
McKinnie Law offers legal help in a variety of situations. Whether you are facing a crime or are prosecuting in an Idaho court room, McKinnie Law Offices is here to help. We will work with you on a one on one, confidential basis to develop a deep understanding of your case.
Click below to learn more about the following categories.


SATISFIED CLIENTS

What People Say

 
"Jeff did a very good job representing me in a criminal matter. He had the charges reduced to the minimal amount possible other them getting dismissal."

~J.G
Contact us today to schedule a free consultation.