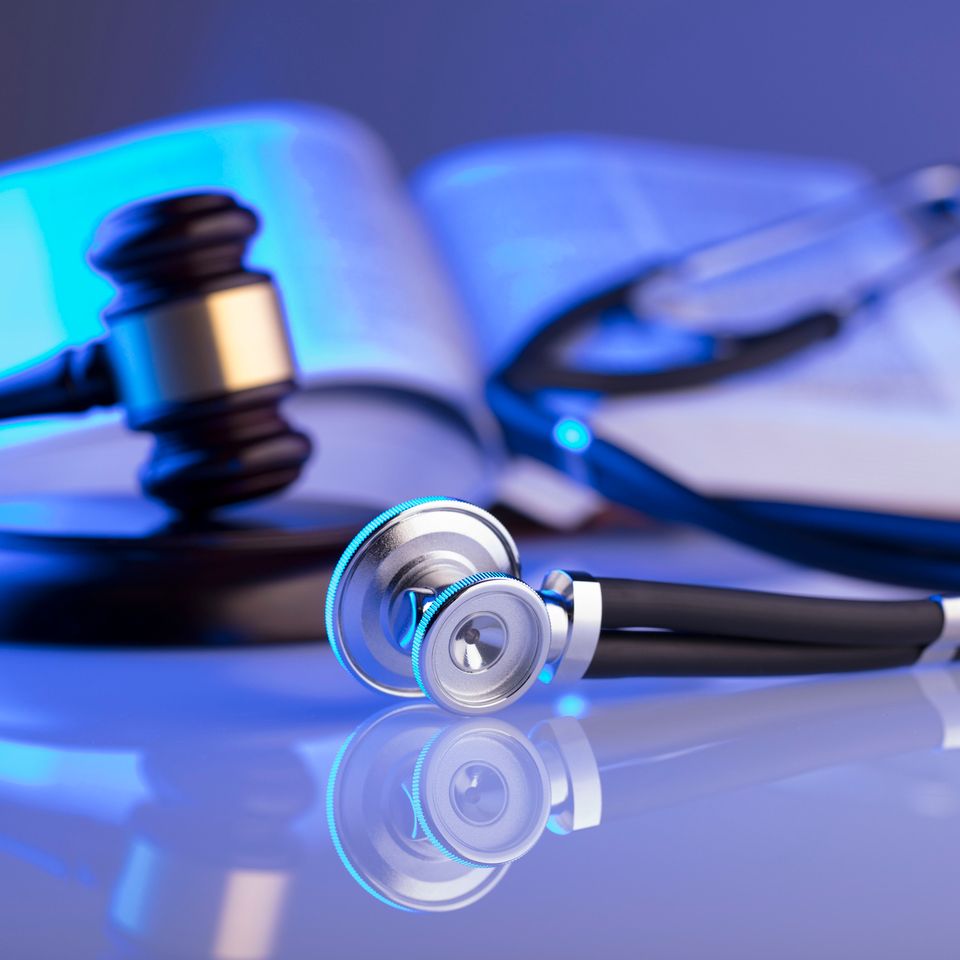 ────




MEDICAL MALPRACTICE




LAW
McKinnie Law Office provides medical malpractice law services in Boise, Idaho. Our goal is to settle your Boise medical malpractice case in a way that is in complete alignment with Idaho law standards. Jeffrey McKinney is an experienced medical malpractice attorney in Boise, Idaho. He has a proven track record of upholding Idaho medical law with utmost accuracy and authority. If you are in need of a medical malpractice lawyer in Boise, Idaho, then contact McKinnie Law Office today.

Medical malpractice cases can present a variety of legal challenges. You certainly won't want to be alone when you are in a medical malpractice case. Complications can arise due to involvement from several insurance companies, hospitals, and multiple medical professionals in a medical malpractice case. When so many complex variables are interacting, there is no substitute for years of dedicated education and legal experience in Idaho court rooms. Medical malpractice cases in Boise, Idaho require a high level of knowledge and true dedication. This is why consulting a Boise, Idaho medical malpractice attorney is the best idea.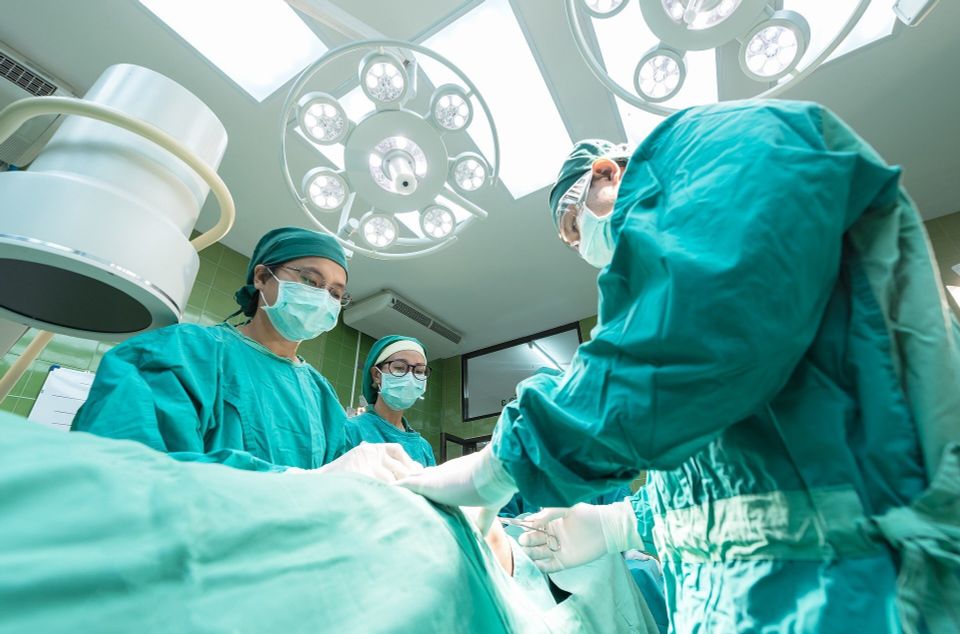 ────




Medical malpractice lawsuits are often high stakes for all parties involved.




────
There is no reason to risk making a mistake in an Idaho court room when it is so easy to find a skilled medical malpractice attorney in Boise, Idaho. When you are in need of legal advice in your Boise Idaho medical malpractice lawsuit situation, there is no better authority than McKinnie Law Office.

Jeffrey McKinnie is dedicated to providing the highest level of expertise of all Boise Idaho medical malpractice lawyers. He is fully licensed to practice law in all courts in the State of Idaho and the U.S. District Court for the District of Idaho.

No matter if you are in a position of defense or prosecution, Jeffrey McKinnie is prepared to represent you in the Idaho courts of law. Jeffrey McKinnie upholds his track record of legal excellence by providing his clients with one on one attention. By developing a deep understanding of your personal case and situation, Jeffrey McKinnie can utilize his legal knowledge to resolve your medical malpractice situation. 
Years of Courtroom/Trial Experience
Former Prosecuting Attorney

Millions of $$$ in recovery in Personal Injury and Medical Malpractice cases

Not Guilty Verdicts in Misdemeanor and Felony Cases
Contact us today to schedule a free consultation.