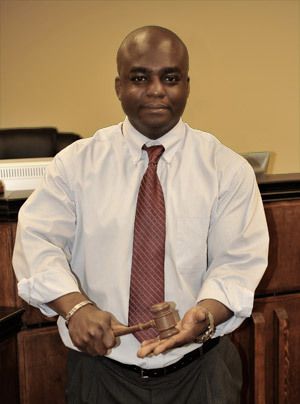 ────




CRIMINAL DEFENSE




IN BOISE IDAHO
Criminal defense is one of the specialties of McKinnie Law Office. We offer criminal defense services in Boise, Idaho. If you have been convicted of a crime and are ready to consult a professional, Jeffrey McKinnie is a criminal defense attorney in Boise, Idaho. He has been defending those convicted of crimes for many years. With a proven track record of success in Idaho court rooms, Jeffrey McKinnie is a top choice as a criminal defense lawyer in Boise, Idaho. If you are facing criminal charges in Boise or across Idaho, then contact McKinnie Law Office today.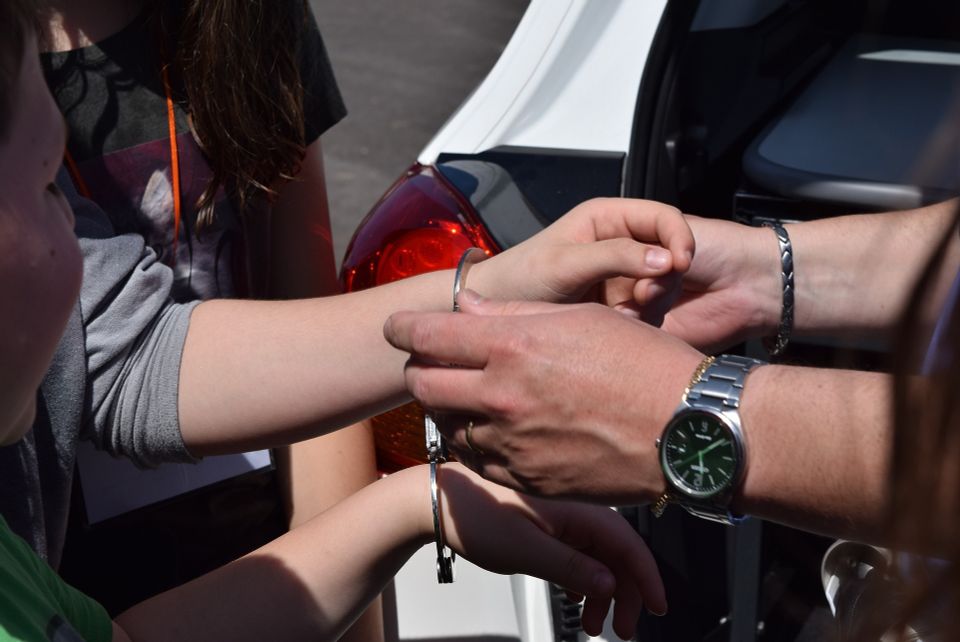 ────




Choosing the right criminal defense attorney can make a big difference in the outcome of your trial.




────
There is a reason that Boise criminal defense lawyers study so hard in law school. It's because criminal defense law is a nuanced and complex area of work. Jeffrey McKinnie is a criminal defense lawyer in Boise, Idaho. He is fully licensed to practice law in all courts in the State of Idaho and the U.S. District Court for the District of Idaho. There are many kinds of criminal defense cases. In civil proceeding, a defendant may contest the accuracy of the charges made against them. In addition, there may be other reasons they cannot be held liable for the accusations, even if they are true. But, because the defendant often holds the burden of proof, proving your side of the case can be more difficult. Working with an experienced Boise criminal defense lawyer can be a big help in any Idaho court room.


Misdemeanor and Felony Cases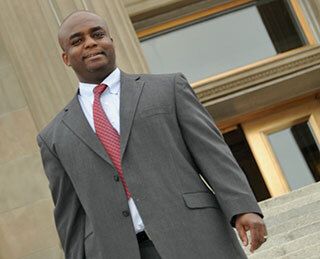 ────
defense help in Boise, Idaho. McKinnie Law Office is dedicated to protecting defendants to the fullest extent of Idaho law. By working with our clients on a one on one basis, Jeffrey McKinnie can develop a holistic understanding of your criminal defense case. With a deep knowledge of the laws of Boise and the rest of Idaho, he is an excellent choice for criminal defense cases of all kinds. Criminal defense situations are very important to your reputation and well being. If you are facing a criminal charge and would like legal consultation, contact McKinnie Law Office today. We provide criminal
We can get your lower bail rates - Call us First!
Additional Criminal Defense Areas:
Drug Trafficking

Drug Possession

Computer Crimes

Sex Crimes

Domestic Battery

Battery

Assault

Petty Theft

Kidnapping

Robbery

Burglary

Expungements

Probation Violations

Traffic Violations

Fraud

Fish and Game Violations

Manslaughter
Contact us today to schedule a free consultation.