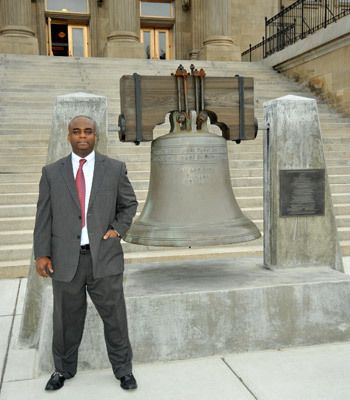 ────




DRUG POSESSION DEFENSE




IN BOISE IDAHO
McKinnie Law Office offers legal services for those facing drug charges. Drug crime charges can be very serious, and it is not advisable to go to a court room on your own. Having an expert help you understand your rights. obligations, and legal position can make a very large difference in the outcome of your trial. Jeffrey McKinnie has been working with drug crime defendants in Boise, Idaho for many years. He has a deep understanding of the drug laws in Idaho and can help you through every aspect of your drug charge case.  If you have been accused of a drug crime, contact McKinnie Law Office today.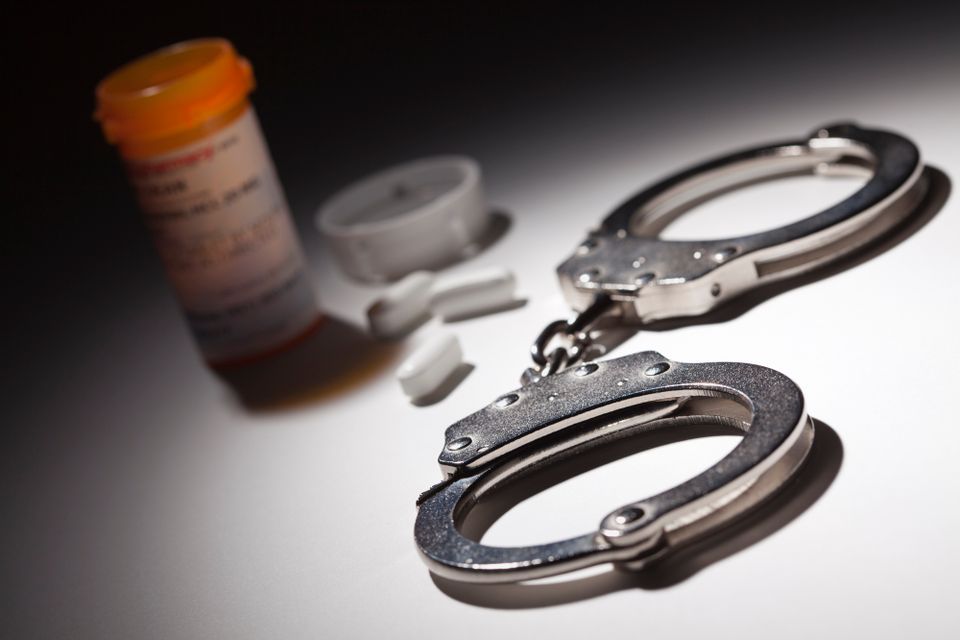 ────




If you are facing legal charges relating to controlled substances and drugs, it's time to get professional legal help.




────
Drug crimes are serious and can have an impact on your eligibility for employment, child visitation privileges, and other aspects of your life. You can face heavy fines, probation, and even imprisonment. Therefore, it's always best to approach the serious issue of a drug  crime court date with the help of a Boise Idaho drug attorney. Your friends and family might have opinions on how do deal with the situation, but Idaho drug crime law is a nuanced field.

Every case is unique and different. It truly takes the mind of a dedicated, full time Boise Idaho drug crime lawyer to make informed and reasonable decisions. Whether you are aiming for a plea bargain or are not guilty of the drug crime, Jeffrey McKinnie at McKinnie Law Office is prepared to defend you or your loved one.

Jeffrey McKinnie is a drug crime attorney in Boise, Idaho. He has helped many people handle their drug crime charges in Idaho court rooms. By working with his clients on a one on one basis, Jeffrey McKinnie can develop a holistic understanding of your drug crime case. In addition, his deep knowledge of the laws of Idaho and the Idaho legal system ensure that he knows how to help you most effectively. By thinking strategically and honoring the law, Jeffrey McKinnie is dedicated to upholding justice and protecting the rights of every citizen in Idaho. 
Additional Criminal Defense Areas:
Computer Crimes

Sex Crimes

Battery

Assault

Kidnapping

Expungements

Probation Violations

Traffic Violations

Fraud

Fish and Game Violations

Manslaughter
Contact us today to schedule a free consultation.